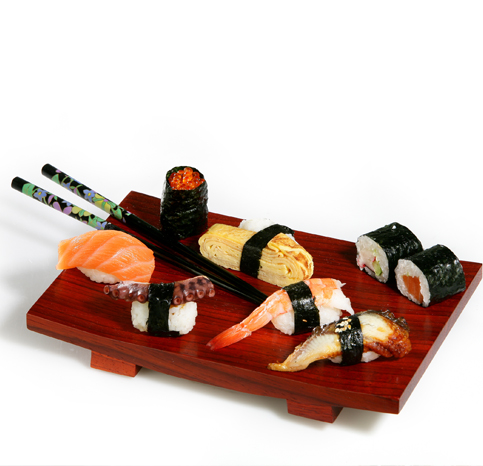 Our passion for delicious food
You can browse through the 375+ restaurant delivery menus on our site, (even if you're not ordering delivery), our menu guide is great at helping you decide where you would like to dine. With Lincoln's vast choices and over 67 different cuisines & categories, your next food delivery is just a click away.

Order now, and you'll be dining on your favorite restaurant food FAST! Come and see why we are Lincoln Nebraska's restaurant delivery experts with the fastest and most professional delivery guys & gals around!
View All Our Menus
With our delivery service, you can afford
to be a gourmet
You would like to order delivery and takeout from restaurants around you. You want good choice, no hassle, and you want to pay less. Great, you've come to the right site! It is fast, easy and smart to order food online with Metro Dining Delivery!
View More Menus>>
.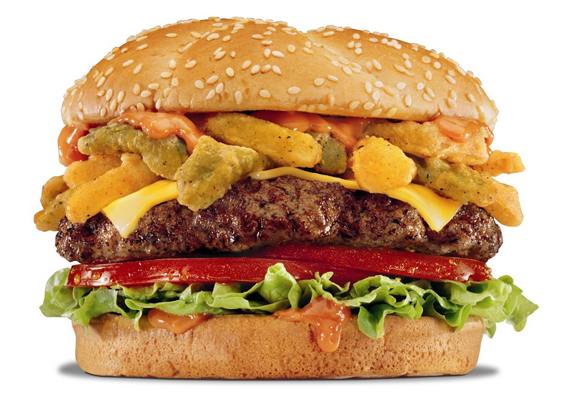 We make it easy for you
A while back, (11 years ago now) we saw a need in Lincoln for an easy, fast and affordable way to order all the wonderful cuisine around here without shuffling through a mess of menus, making endless phone calls, or trying to navigate a great restaurant's not-so-great website. So, with years of restaurant experience under our woefully well-fitting belts, we decided to do something about it and create Metro Dining Delivery.

Metro Dining Delivery is the last place you'll ever have to go online to order yummy cuisine for delivery.
Order Delivery Now!
One click separates you from what you are craving!
We bring your favorite restaurant to you.
ORDER • RELAX • EAT
This is our motto because at Metro Dining Delivery
We really do Love Bringing Great Food to Everyone!
Holiday Hours: Closed all major holidays including Easter Weekend, Memorial Day, Independence Day, Labor Day, Thanksgiving (2 days) Christmas (4 days), New Years' Eve, New Years' Day

Breakfast Delivery Available
(All orders outside our normal hours must be placed in advance)

Office Hours:
Daily: 10AM-5PM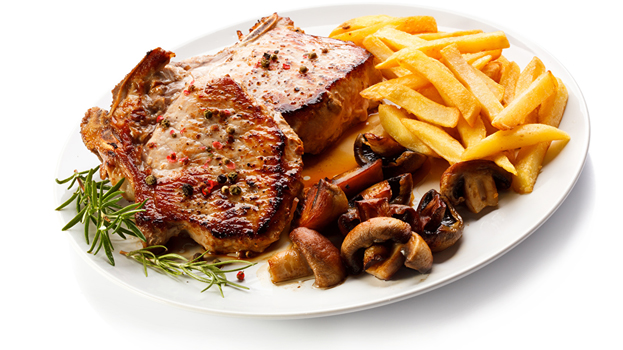 Download Our Free Mobile App:
Now With Coupons!!
Download the app today to enjoy great offers up to 20% OFF your whole ticket price!
Many of these specials cannot be found anywhere else and are exclusive to the Metro Dining Delivery app.
All of the offers found here are for dine-in or carry-out only and not available for delivery, because not only do we want you to order delivery from these great restaurants, we want you to visit them as well.
So when you do visit them, be sure to tell them that Metro Dining Delivery sent you!
Note: We are aware that the app asks for a lot of permissions when you install it (It's just how the app builder we used is set up) but you can DENY all the permissions and the app functions perfectly fine.
Delivery Rates & Fees
Our Delivery Fees:
When ordering from one of Metro Dining Delivery's affiliated restaurants it is the indicated menu price (with tax) plus a modest delivery fee.
For Cash Orders:
Over $40
Between $25-$40
Below $25
$2.99 Delivery Fee
$4.50 Delivery Fee
$7.50 Delivery Fee
When paying by Credit/Debit Card a $1 transaction fee will be applied.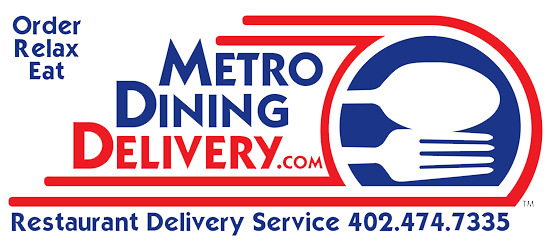 Do you want to calculate the estimated cost before you order delivery?
Click here to use our new calculator
.
*A 15% service fee markup on food total will be applied on non-affiliate orders.
During peak delivery hours when we are extremely busy, priority will always be given to orders from our partnered and affiliated restaurants and we reserve the right to refuse delivery from any non-affiliated restaurant at our discretion.

ALL ORDERS will also include a 20% suggested tip for the driver.
All large party orders, drop off catering orders or gift deliveries will include an non-optional 20% gratuity.

DO NOT CALL THE RESTAURANT TO PLACE FOOD ORDER.
We pride ourselves on bringing only the freshest food to you fast, and to ensure the highest quality food arrives at your door, we only place your order with the restaurant when our waiter / drivers are in-route to the restaurant. This is how we ensure your food is hot, fresh and never sitting and waiting for a driver to arrive.
Follow us on Facebook!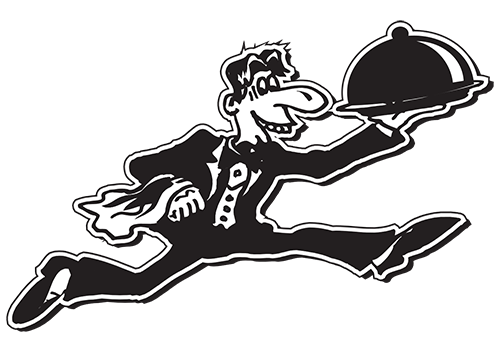 Be sure to like and follow us on Facebook
Here we will post updates for all our affiliated restaurants and any specials they may be running. We will also be posting coupons and other discounts that can only be found through Metro Dining Delivery.
Like us today, because we already like you!
Absolutely worth every penny-- Great service! Ordered food at 9pm on a Sunday night using MDD's app on iPhone, knowing that the business (The Oven) didn't accept orders past 9:30pm, so my hopes were not up for timing or quality given my late order. Man, was I wrong! Our food arrived within 30 minutes of the online order, was just as fresh and hot as if I had ordered it inside the restaurant, and the delivery person (a young woman named April) checked my order for correctness, and was kind, cheerful and courteous! She even broke down the bill so I understood my delivery charge and (optional) gratuity. Needless to say, she earned my full tip! This service is competitive in pricing and about the same as ordering a pizza from a national chain. The benefit is having employees who care about getting the product to the customer ASAP and the broad range of restaurants to choose from makes life so much better!

Jennifer M (Google Review)
Quick, friendly, and the delivery fee is not much more than what is tacked on when you order Pizza or Chinese. I placed an order from the Oven- my food was hot, and I was happy as a clam! I wish I could give 10 stars. Thank you Metro!

Jasminda P (Google Review)
Today I am a very happy customer.... I truly believe the online ordering Is a huge benefit and will alleviate a lot of frustration. It was stated very clearly they were not taking orders from non affiliated restaurants at the time, and only offered restaurants you could order from. I really appreciated not having to try to figure that out myself. I like that they do not expect me to call the restaurant and order my own food then call them back, etc..... I paid with my credit card and was immediately sent a confirmation text with an expected delivery time. When my driver arrived he was presentable, pleasant and EARLIER than I was quoted. When I opened my order, it was absolutely perfect right down to the extra sauce and it was as hot as if I had just walked away from the counter myself. I even received a text later to make sure everything had been to my liking. I will definitely use their service again, and thank you for a wonderful meal and great experience.

J White (Google Review)