Frequently Asked Questions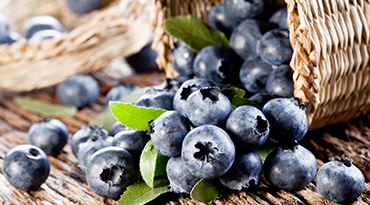 How does Metro Dining work?
Metro Dining Delivery has partnered with over 67 of Lincoln's finest restaurants to deliver their wonderful food directly to their customers at an affordable rate.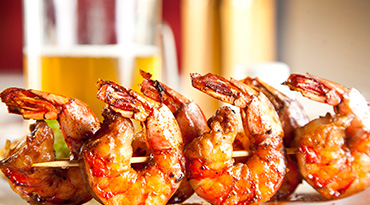 Is Metro Dining free to use?
Metro Dining Delivery does charge a delivery fee ranging from $2.99 to $8.50. Our fees are based upon the size of your order, so the bigger your order the smaller the fee.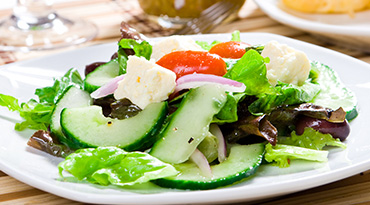 How can I pay for order?
When you order delivery from Metro Dining Delivery, the order form will have the option for you to choose your payment method. Currently we accept cash, Visa, MasterCard, American Express, Discover & others. (We do not accept checks) You pay for your order at the time of delivery.
Most asked
How Do I Order?

Order on-line by filling out our simple on-line order form. Just provide us with your details, including name, address, telephone, your method of payment, which restaurant and your order selections and we will do the rest! We will call the order in, verify it's all correct and getting it to you FAST! (No credit card is needed to order): Click Here To Oder

How Long Does It Take For Delivery?

Delivery normally takes less than an hour. Occasionally, an order may take longer due to a variety of reasons, such as larger orders, unusually busy restaurants, and traffic or road conditions. Customers with large delivery orders or time constraints are encouraged to place their orders 24 hours or more in advance to ensure timely delivery. To ensure the safety of our Waiter/Drivers and the general public, we cannot guarantee delivery times.

How Much Should I Tip My Waiter/Driver?

At Metro Dining Delivery, we feel that your Waiter/Drivers go to as much effort as a food server in a restaurant, probably more! They go to extensive measures to ensure your meal is complete and correct; they check, pack, carry, drive, locate you and park with your meal as fast and as carefully as possible. They use their own vehicles, equipment and gasoline. Most customers tip at the same rate they would in a server in a restaurant, from 15% to 20%.

Why Do You Even Charge a Delivery Fee?

Some delivery services charge you, the customer, as much as 15% or more over the restaurant prices for meals delivered, and also charge a delivery fee on top! When you order from one of our affiliated restaurants, we charge only the price you would pay including tax if you went to the restaurant yourself, plus our low delivery rate! When you consider your costs for gasoline, a babysitter, parking valet, and your time involved, we feel our rates cannot be beat!

What Is The Minimum Order?

Metro Dining Delivery has no minimum order amounts! Our rates are designed to benefit you and your pocket-book! The larger the order the lower the delivery fee! Click here for details.

Can I Cancel My Order?

Because we are placing the orders and paying restaurants ourselves, orders cannot be canceled. Once you have filled out the order form and submitted to us it cannot be canceled.

How Are you Able to Offer Such A Low Delivery Fee?

Metro Dining Delivery receives food from their sponsored and participating restaurants at a discounted rate, we then mark the price back up to the original price you would have paid if you traveled to the restaurant yourself. This way the markup service fee is not felt by you the customer.
That is why when you order from a non participating restaurant we must add a percentage to the total to offset our costs. When ordering from a non-affiliated restaurant we add a 15% markup service fee.

What Forms of Payment Are Accepted?

We gladly accept Cash and the following credit cards: Visa, MasterCard American Express & Discover. If you are paying by credit card, please have the card ready when our waiter / driver arrives. Unless special arrangements have been made with our Customer Service Representatives, all credit cards MUST be physically present at the time of delivery. Upon prior approval, your company may allow lunch or dinner to be billed directly to your business account.
We do not accept checks.
Delivery Rates & Fees
Our Delivery Fees:
When ordering from one of Metro Dining Delivery's affiliated restaurants it is the indicated menu price (with tax) plus a modest delivery fee.
For Cash Orders:
Over $40
Between $25-$40
Below $25
$2.99 Delivery Fee
$4.50 Delivery Fee
$7.50 Delivery Fee
When paying by Credit/Debit Card a $1 transaction fee will be applied.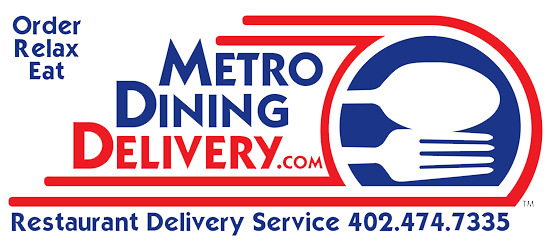 *A 15% service fee markup on food total will be applied on non-affiliate orders.
During peak delivery hours when we are extremely busy, priority will always be given to orders from our partnered and affiliated restaurants and we reserve the right to refuse delivery from any non-affiliated restaurant at our discretion.

ALL ORDERS will also include a 20% suggested tip for the driver.
All large party orders, drop off catering orders or gift deliveries will include an non-optional 20% gratuity.

DO NOT CALL THE RESTAURANT TO PLACE FOOD ORDER.
We pride ourselves on bringing only the freshest food to you fast, and to ensure the highest quality food arrives at your door, we only place your order with the restaurant when our waiter / drivers are in-route to the restaurant. This is how we ensure your food is hot, fresh and never sitting and waiting for a driver to arrive.
Great tasting meal solutions
right to your door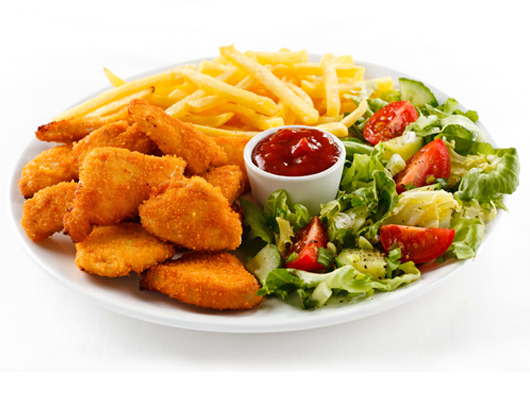 About Gift Accounts
Gift accounts can be used for any order
Metro Dining Delivery specializes in gift deliveries! A gift delivery is the perfect gift for friends, family and coworkers. When you set up a gift account with us we only charge your credit card for the cost of delivery, so there's no worry about an odd amount remaining like on "gift cards or gift certificates". When you order we can even stop and pick up a card, candy or whatever else you may request to make your gift a truly special one.
Order A Gift Delivery Today!
Skip the trip – save
your precious time!
Useful info
Alcohol Delivery
Currently we do not offer the option to have alcohol delivered. Some local stores do offer in-house delivery, please contact those retailers directly.
Food Allergies
While every attempt will be made to convey your food allergy request to the restaurant, please be aware that some restaurants could possibly utilize ingredients that you are allergic to extensively at their establishment and there is a possibility that cross contamination may occur. Please understand that Metro Dining Delivery and the restaurant you order from cannot be held accountable for any cross contamination by allergens that may occur and you are ordering at your own risk.
Ordering in Advance
We do not accept pre-orders in advance unless it is a large party / catering order or a gift delivery. Please place your order an hour or so before you would like it delivered, and you will get a confirmation text with an estimated delivery time based on how busy we are at the time you order.
Follow us on Facebook!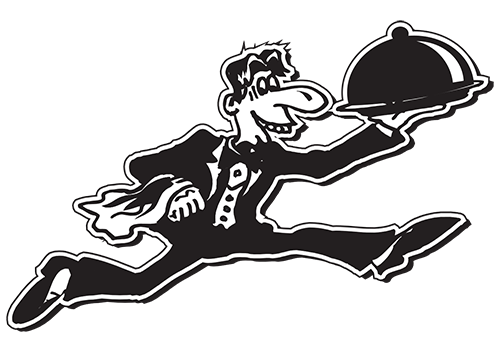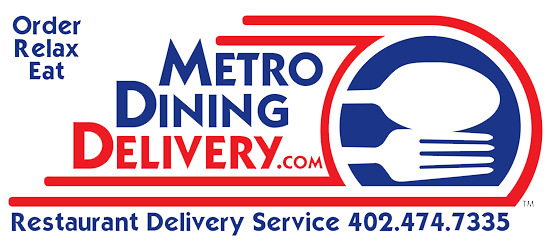 Be sure to like and follow us on Facebook
Here we will post updates for all our affiliated restaurants and any specials they may be running. We will also be posting coupons and other discounts that can only be found through Metro Dining Delivery.
Like us today, because we already like you!
Download Our Free Mobile App:
Now With Coupons!!
Download the app today to enjoy great offers up to 20% OFF your whole ticket price!
Many of these specials cannot be found anywhere else and are exclusive to the Metro Dining Delivery app.
All of the offers found here are for dine-in or carry-out only and not available for delivery, because not only do we want you to order delivery from these great reataurants, we want you to visit them as well.
So when you do visit them, be sure to tell them that Metro Dining Delivery sent you!
Note: We are aware that the app asks for a lot of permissions when you install it (It's just how the app builder we used is set up) but you can DENY all the permissions and the app functions perfectly fine.